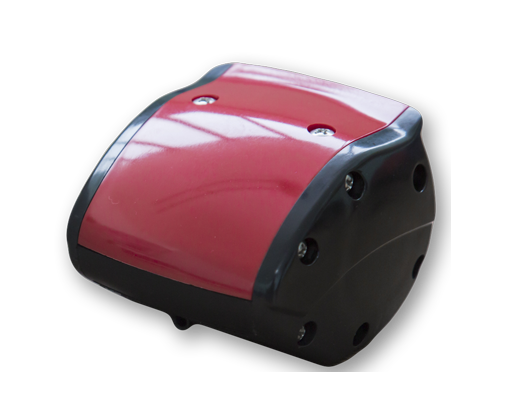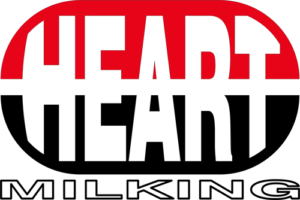 PNEUMATIC PULSATOR

FOR COW MILKING SYSTEMS
Simple, precise, reliable
AN

ALL-ITALIAN

EXCELLENCE
The HEART pneumatic pulsator, created by 2M in 2001, is the result of a knowing synergy between technical expertise and extensive knowledge of the zootechnical sector. The company, specialised in plastic moulding, has capitalised on its know-how to develop an innovative and effective solution, managed in-house from design to testing.
The pulsator is marketed and sold under the name HEART, but also as an OEM product for various customers (after appropriate customisation of brands and liveries).
2M: THE IDEAL PARTNER FOR THE ZOOTECHNICAL SECTOR
2M proposes itself as a trusted partner for any need related to the livestock sector – in terms of further customisation and/or implementation of other solutions.